Debate Evangelist, CEO, Educator, Tech buff, and more – the extraordinary mind of Michael Mityok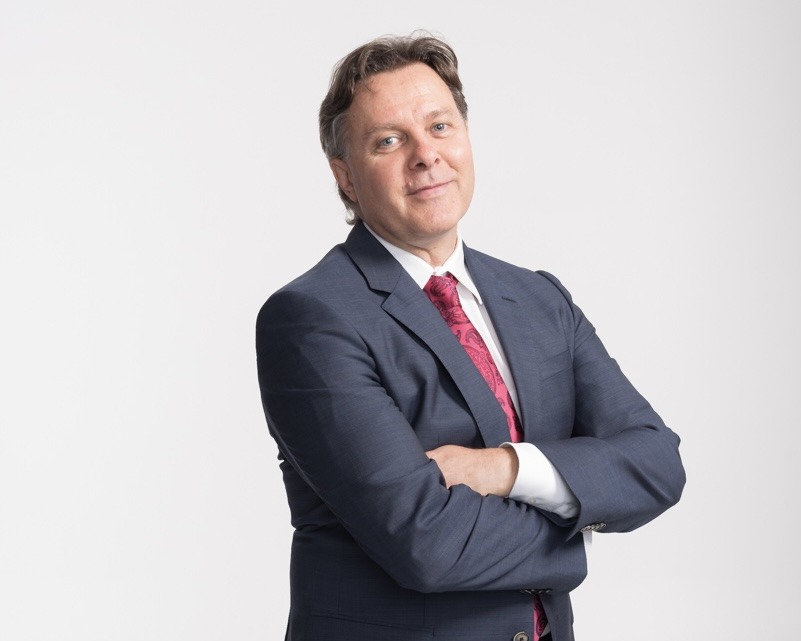 If there's anything you should know about Mike, it's that he is truly an individual that cannot be summed up in one word, or three words, or even a sentence. His life journey has been an unconventional one, ranging from adventures in the field of screenplay, a love for art and literature, ventures into the blockchain, and a lifelong commitment to education. A self-proclaimed "debate evangelist", Mike is a thought leader to look out for – one of the first educators in Vancouver to really understand the valueGeneral Definition: A concept, standard, or ideal in value debate rounds. Something which, according to the debater, should be upheld (e.g. justice, freedom, equality, etc.). • Public Forum: Not a common phrase in PF, although value arguments are often developed as part of "Framework". • World Schools Debate: see general definition. • British Parliamentary: see general definition. • Canadian National More of the debate education industry.
What's more, Mike's commitment to education spans an impressive 25 years, during which he has taught creative and academic essay writing in a dynamic workshop styleGeneral Definition: How one delivers speeches, including techniques like tone, pitch, rate, facial expressions, gestures, volume, eye contact, word choice, etc. • Public Forum: Commonly used. In PF, style is typically evaluated as part of a debater's "Speaker Points", although it may influence the judge's perception of their arguments as well. • World Schools Debate: Commonly used. In WSD, this More. His dedication to shaping the minds of future generations is unwavering. Moreover, Mike was one of the original college admissions counselors in Vancouver 25 years ago, paving the way for countless students to achieve their academic dreams.
Here are some more fun and interesting biographical details about Mike!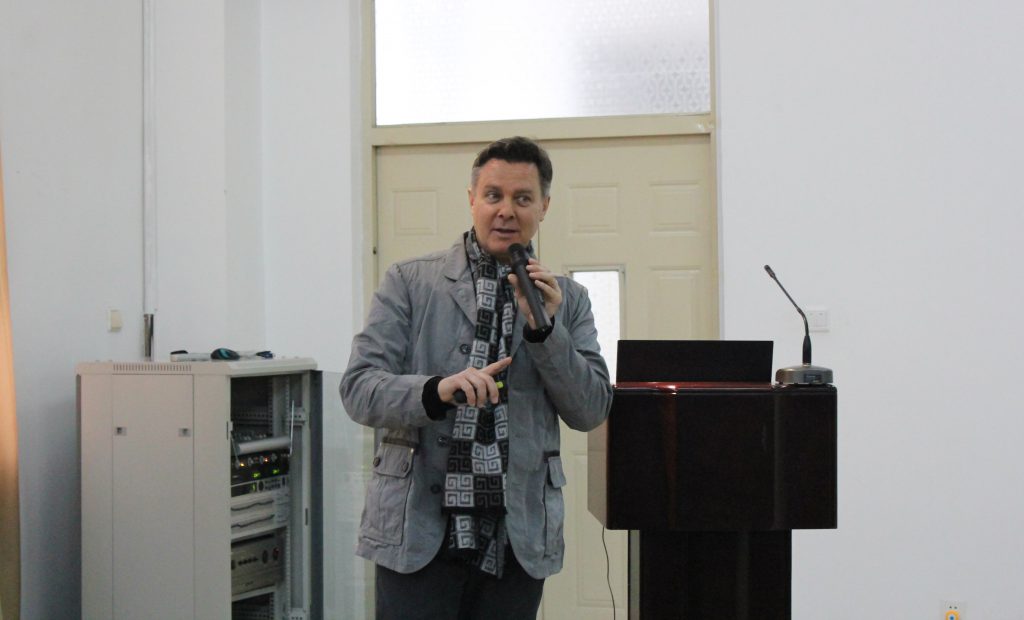 Award-Winning Screenplay Writer:
Mike's creative talents have earned him accolades in the world of screenwriting. His ability to craft captivating narratives and bring stories to life on the silver screen has garnered prestigious awards and the admiration of both colleagues and audiences alike.
A Lifelong Reader and Curator of Knowledge:
Since the age of 10, Mike has dedicated two hours every morning to reading, enriching his mind and expanding his horizons. His voracious appetite for literature has made him a true connoisseur of ideas and a masterful storyteller.
Art Aficionado and Museum Devotee:
Beyond his passion for literature, Mike finds inspiration in the world of art. His love for collecting art and frequent visits to museums have deepened his appreciation for aesthetics, culture, and the power of visual storytelling.
Amateur Historian with a Tech Edge:
Mike's interests extend beyond fiction and art. He is an amateur historian with a profound fascination for the past. His historical perspective, combined with his tech-savvy mindset, allows him to bridge the gap between the analog and digital worlds, offering a unique lens through which to view our rapidly evolving society.
Cryptocurrency Visionary:
As a forward-thinking individual, Mike has explored the exciting world of cryptocurrencies, with a particular focus on Bitcoin. His insights into this cutting-edge technology, coupled with his investment acumen, provide invaluable knowledge for those looking to navigate the complexities of the digital financial landscape.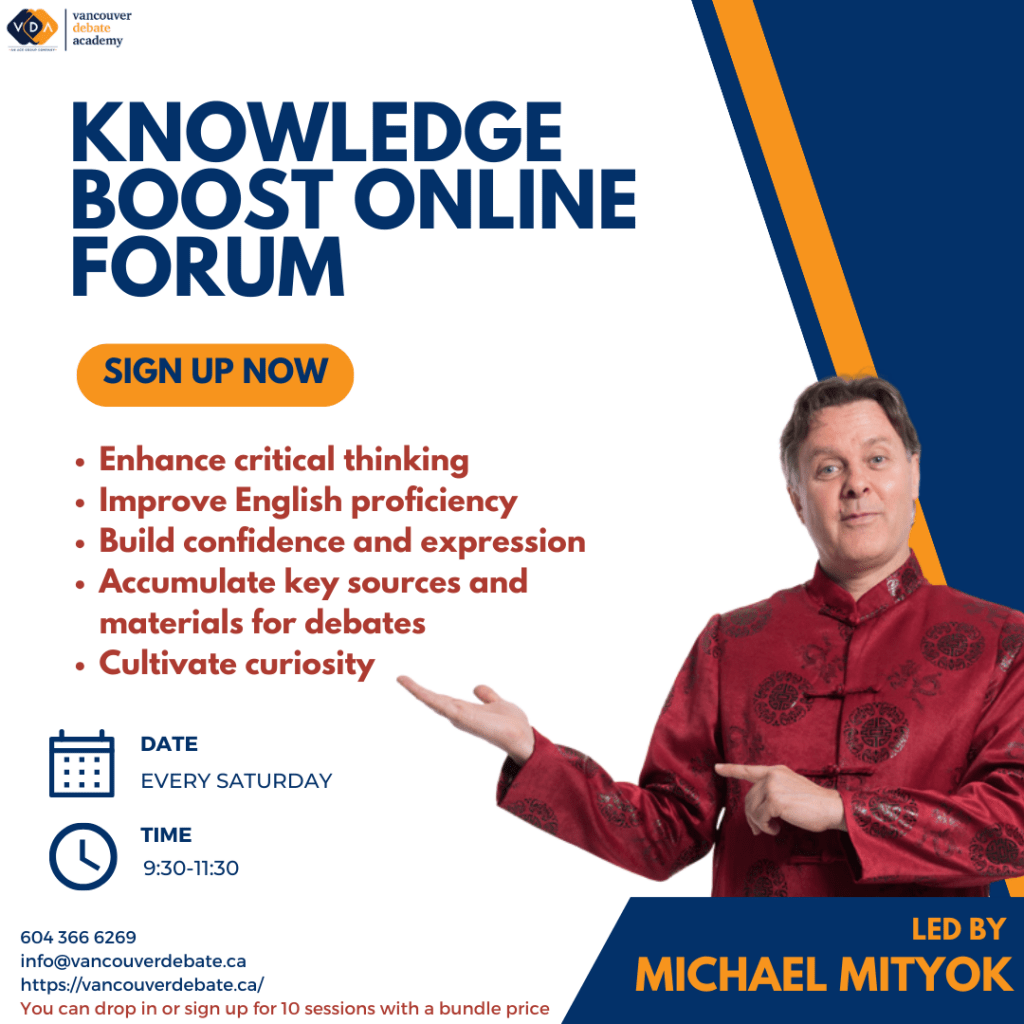 We are honored to have Mike as the guide for our upcoming Knowledge Boost Forum. His breadth of expertise, ranging from storytelling to technology, education, and college admissions counseling, promises to provide participants with a rich and enlightening experience. Stay tuned for more details about the forum, where Mike will share his insights and inspire us all to embrace the limitless possibilities that a multifaceted approach to life and learning can offer.
Prepare to embark on a journey of knowledge, creativity, and innovation like no other. We can't wait to see you at the seminar!
About VDA
Vancouver Debate Academy is an internationally recognized private institution that offers debate and public speaking training to students from Grade 4 to 12 in Canada and abroad. Our skill-focused program improves students' public speaking, critical thinking, research, leadership, and teamwork skills and fosters intrinsic learning.