VDA Values
Emphasizing skill development, help students develop life-long skills like critical thinking, research, writing, and public speaking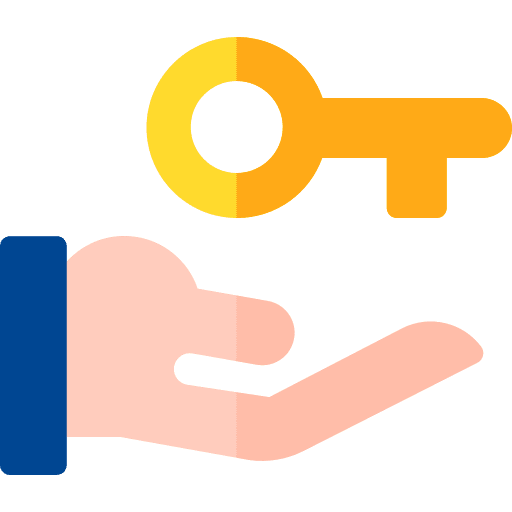 Bringing expert coaches from all over the world to provide well-rounded coaching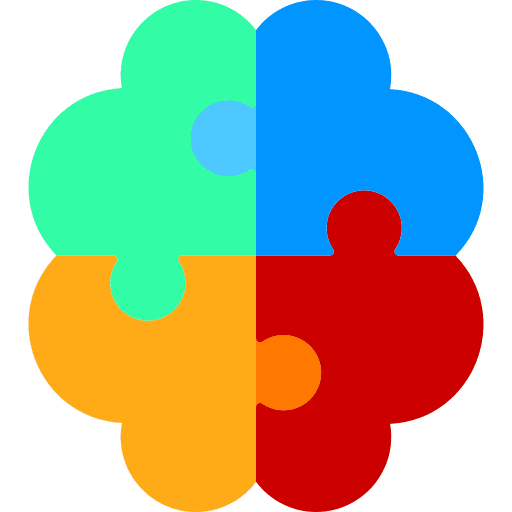 Focusing on whole child development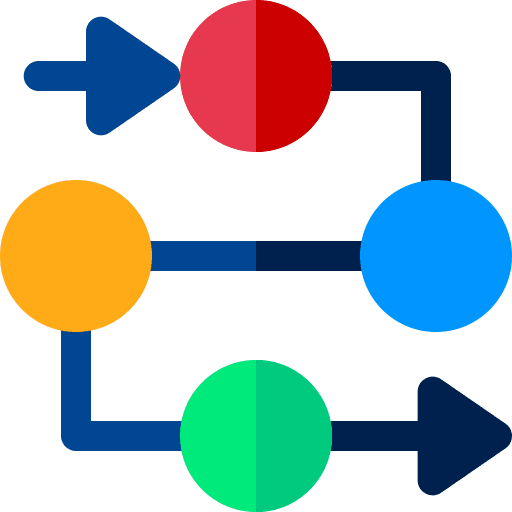 Celebrating every step of development and achievements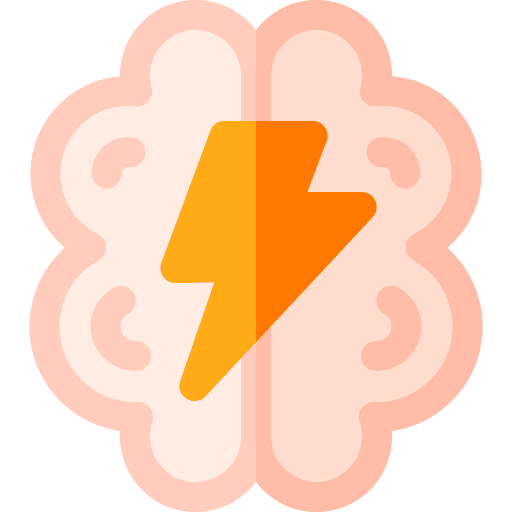 Helping students build global awareness and expand their horizons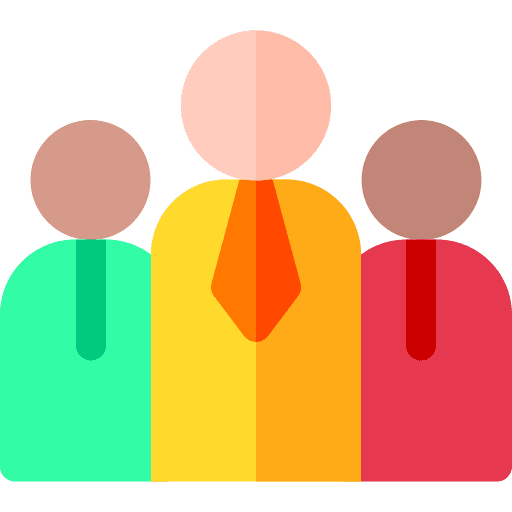 Equal access to opportunities and resources
---
How We Are Different
B.C. approved debate program – Through the collective efforts of our experienced team and in partnership with HCOS, VDA has developed elective courses that can now be taken for B.C. credit toward graduation. We are the first and only debate program that offers B.C. Ministry of Education debate credit. Learn More . Learn More
Proven System of Success  –  VDA offers a step-by-step long-term strategy for student progress, using a proven curricula to help each student maximize their individual potential.
Life-Long Skills –  Through our rigorous program, students not only gain debate and public speaking skills, but also advance their literacy and research skills, improve their self-esteem, and broaden their knowledge.
Individualized Development Plans – Our expert coaches know every student and provide individualized feedback that help each student grow and learn to maximize their own unique/personal style.