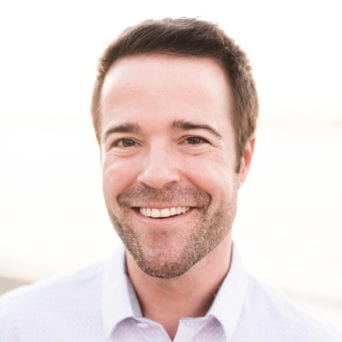 Bryan Weber
Director of Debate
Award-winning speech and debate coach with over 25 years of experience coaching elementary, secondary, and university students

Recipient of the National Speech and Debate Association's Diamond Award and Donus D. Roberts Coaching Excellence Award, two of their highest honours, and recognized as Teacher of the Year in Houston, Texas

Coached teams to multiple championships and speaker awards at Harvard, Stanford, Yale, Georgetown, and numerous other accolades.

Former director of the Houston and Minnesota Urban Debate Leagues, which produced both state and national champions.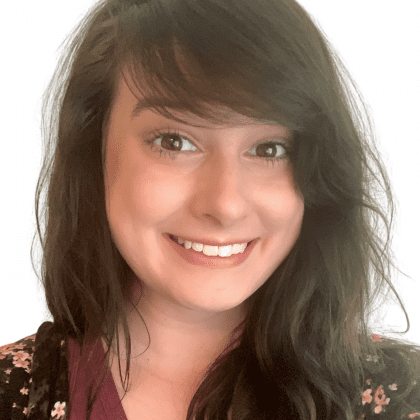 Stormee Massey
Head Coach - US Formats
NSDA Diamond Coaching Award 2022

NSDA Donus D. Roberts Coaching of Excellence Award Recipient 2021

VDA Coach Of The Year 2021

NSDA Lone Star District New Coach of the Year Recipient 2020

Recipient of the HEB ISD Education Foundation Award of Excellence 2018 & 2020

Coached Speech & Debate at Grapevine High School and Trinity High School in a variety of formats
Current Openings
ABOUT US
Vancouver Debate Academy is a talented team of students and educators working to expand speech and debate opportunities across British Columbia and Canada. We pride ourselves in training students for the highest levels of international competition and have a proven track record of success, including championships and top speaker awards at Harvard, Stanford, Yale, Princeton, and Georgetown, as well as top finishes at the TOC and NSDA Nationals.
RESPONSIBILITIES
The Head Coach is a strong educator and competitor with a history of team leadership in multiple debate and speech formats. They will maintain and enhance the academy's reputation for high-quality education and competitive success.
This is a full-time position with responsibilities including but not limited to:
Coaching between 16 to 24 hours of debate and/or public speaking per week;

Developing and implementing curricula for debate and speech classes;

Attending competitions in the US, Canada, and abroad as a coach.
QUALIFICATIONS
The Head Coach will work closely with the Director of Debate and other coaches to develop curricula, plan tournaments, and communicate with both students and families to serve our community. 
The Head Coach:
Demonstrates a proven record of coaching success at national and international circuit debate tournaments, including in events like public forum (PF), world schools debate (WSD), British parliamentary (BP), policy debate (CX), and Lincoln-Douglas (LD), among others;

Holds a minimum of a bachelor's degree;

Has a minimum of three years experience in a comparable leadership position;

Has classroom experience teaching and developing curricula;

Is comfortable with a flexible schedule that includes the ability to work weekends;

Has excellent interpersonal and communication skills (written, verbal, listening, and presentation);

Is driven, self-motivated, and results-oriented;

Has a strong sense of organization and the ability to lead a team.
BENEFITS & COMPENSATION
The Head Coach is compensated with an annual salary ranging from $65,000 to $80,000 CAD, commensurate with experience, and may be eligible to receive performance-based incentives. The position will also include paid tournament travel as a coach. 
LOCATIONS & START DATES
The Head Coach will work primarily at Vancouver Debate Academy offices in Vancouver, BC. Immigration and permit assistance is available if needed.
Desired start date: September 1, 2022.
APPLY
To apply, please email info@vancouverdebate.ca with the following:
Personal statement of why you feel you'd be an ideal fit for this position;

Curriculum vitae with relevant experience;

Any additional information you feel would help us learn more about you, from a record of your team's successes to videos of your teaching abilities, or anything else that helps tell your story.