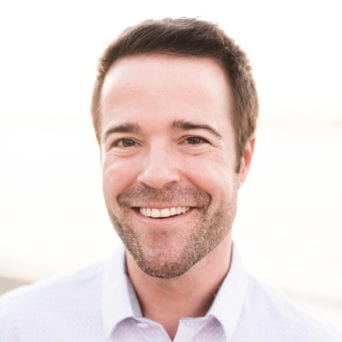 Bryan Weber
Debate Program Director
Award-winning speech and debate coach with over 25 years of experience coaching elementary, secondary, and university students

Recipient of the National Speech and Debate Association's Donus D. Roberts Coaching Excellence Award and recognized as Teacher of the Year in Houston, Texas

Coached teams to multiple championships and speaker awards at Harvard, Stanford, Yale, Georgetown, and numerous other accolades.

Former director of the Houston and Minnesota Urban Debate Leagues, which produced both state and national champions.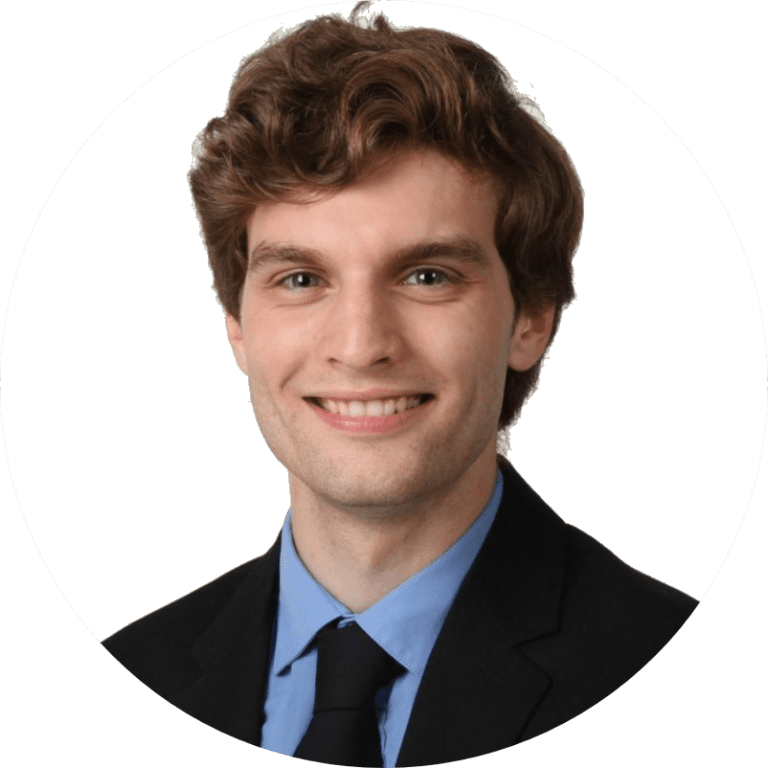 Connor Stewart Hunter
Co-Founder of VDA
Co-Founder of VDA
6+ years of competitive debate experience
Coached the 2019 Stanford champions as well as countless other awards
2015-2016 Training Director of the UBCDS
Represented UBC at World  universities Debating Championship (2016)
Current Openings
RESPONSIBILITIES
You are a strong educator with a competitive spirit who strives to make the Academy's instruction the best in Canada. Responsibilities include:
Part-time speech classes for Grade 5 and under
Developing and implementing speech curricula
QUALIFICATIONS
The Coach will work closely with the Director of Academy to develop curricula, and communicate with both students and families to serve our community.
The Coach:
Demonstrates a proven record of coaching particularly with children under Grade 5;
Holds a minimum of a bachelor's degree;
Has a minimum of three years experience;
Has classroom experience teaching and developing curricula;
Is comfortable with a flexible schedule that includes the ability to work weekends;
Has excellent interpersonal and communication skills (written, verbal, listening, and presentation);
Is driven, self-motivated, and results-oriented.
BENEFITS & COMPENSATION
The hourly rate will be negotiable depending on experience and accomplishments starting with part-time hours which may lead to full-time employment.
LOCATIONS & START DATE
The successful candidate will work at our Vancouver offices at 2441 West 41 Avenue Vancouver BC V6M 2A5.
Desired start date: December 2021
TO APPLY
If you want to join a growing educational organization with a mission to create a thriving community of debaters and speakers in BC, apply by emailing us at info@vancouverdebate.ca
Curriculum Vitae
Any additional information, from a personal statement to videos of your speaking abilities – anything to help us learn more about you!