Checklist for Your First Debate Tournament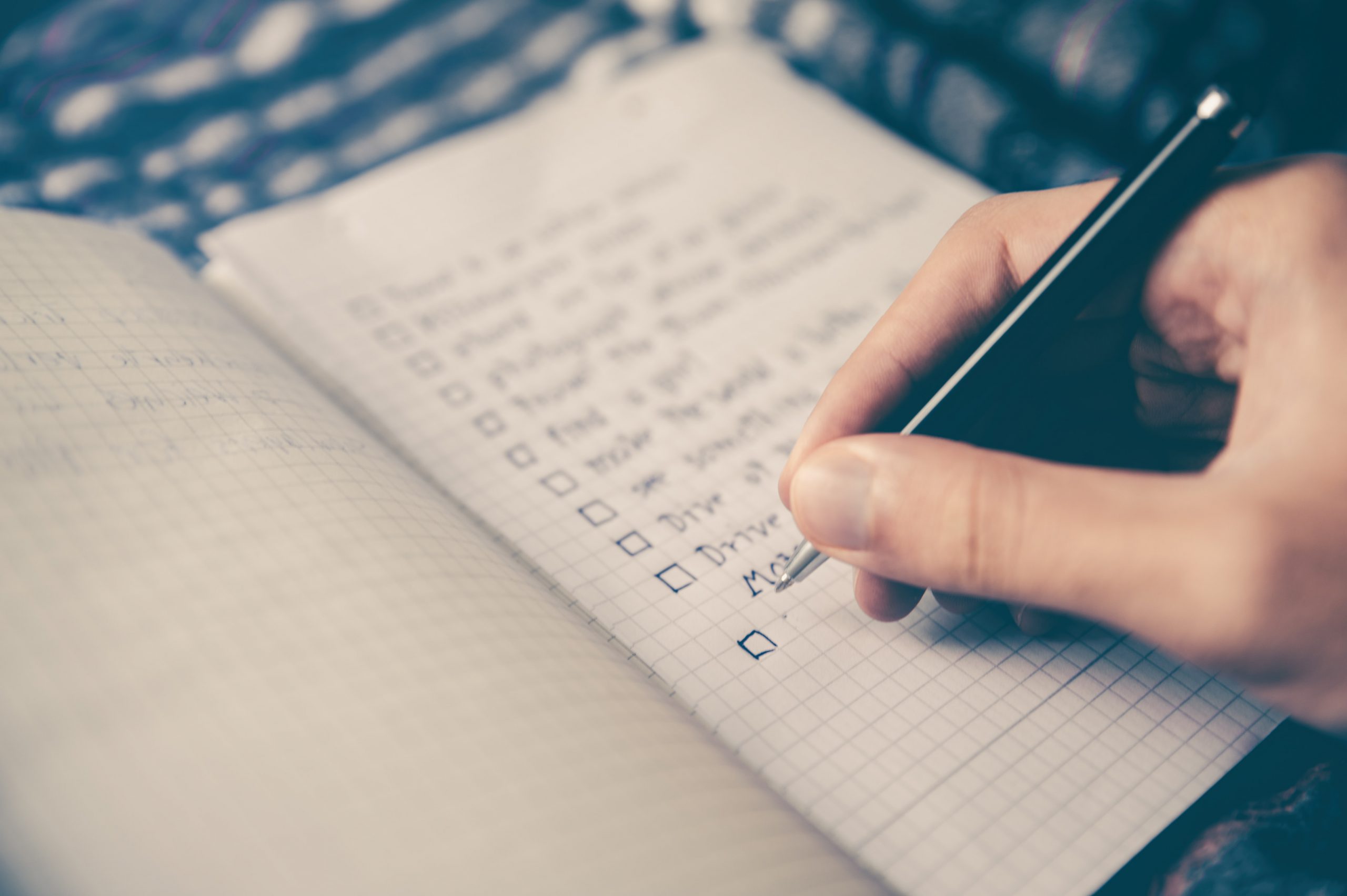 Going to your first tournament ever is a daunting prospect. It's scary, it's anxiety inducing, it's straight up unpleasant at times. But never fear, I'll be right here helping you through it step by step. 
1. Physical Supplies
If you're attending an in-person tournament, you should already have your cases printed out, stationary prepared and have a note-book for writing notes. These 3 things are necessary to perform well at a tournament.
Dry-erase markers are also great to bring to write your team name on the white board. At most debate venues, the dry erase markers either are not present or are dry as the desert so bringing your own prevents those headaches.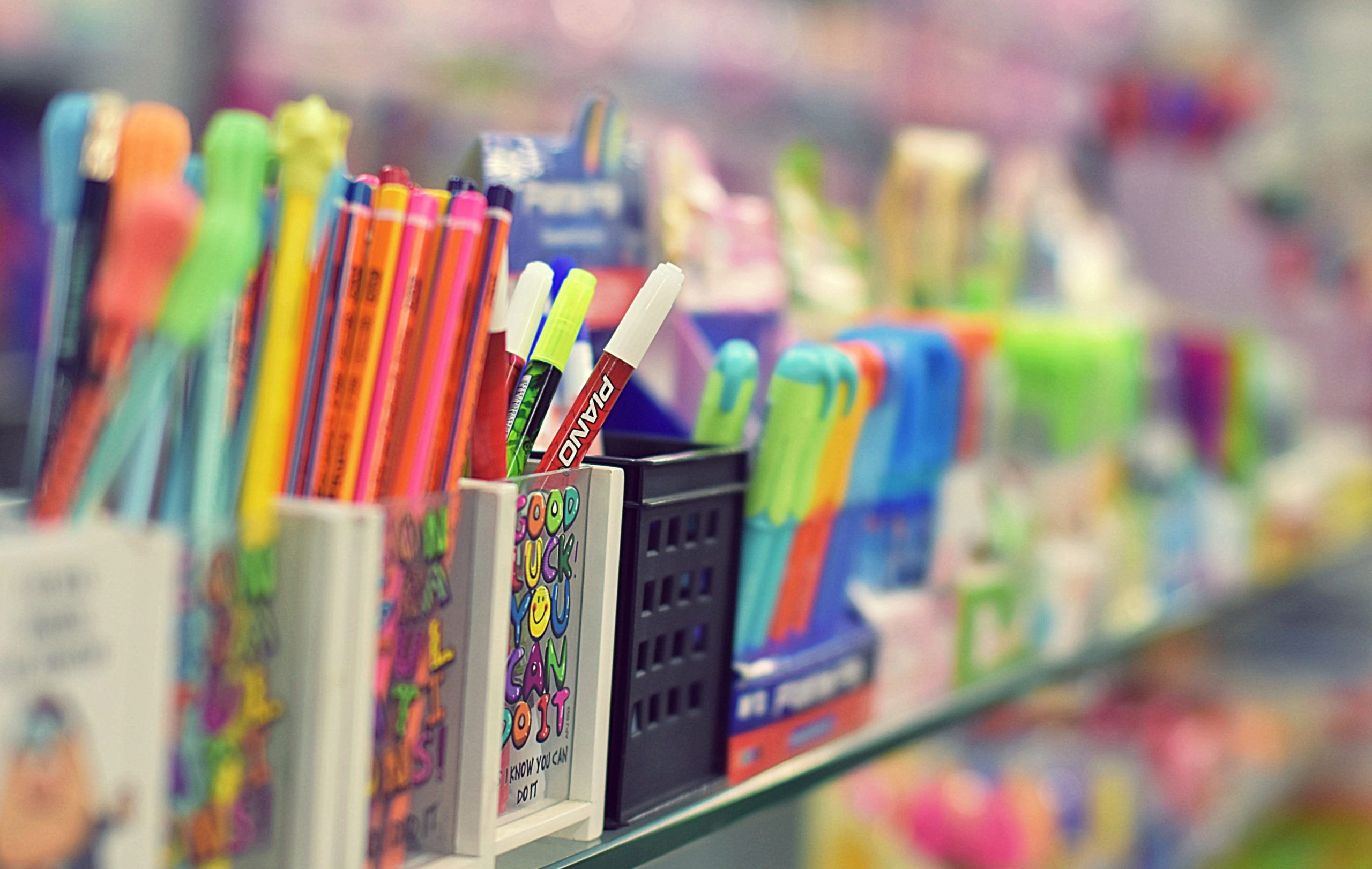 Another thing that will make your life a lot better is bringing a water bottle with you. Even though there is water provided in the morning and at lunch, staying hydrated is incredibly important since you'll be speaking all day long. 
2. What Should You Wear?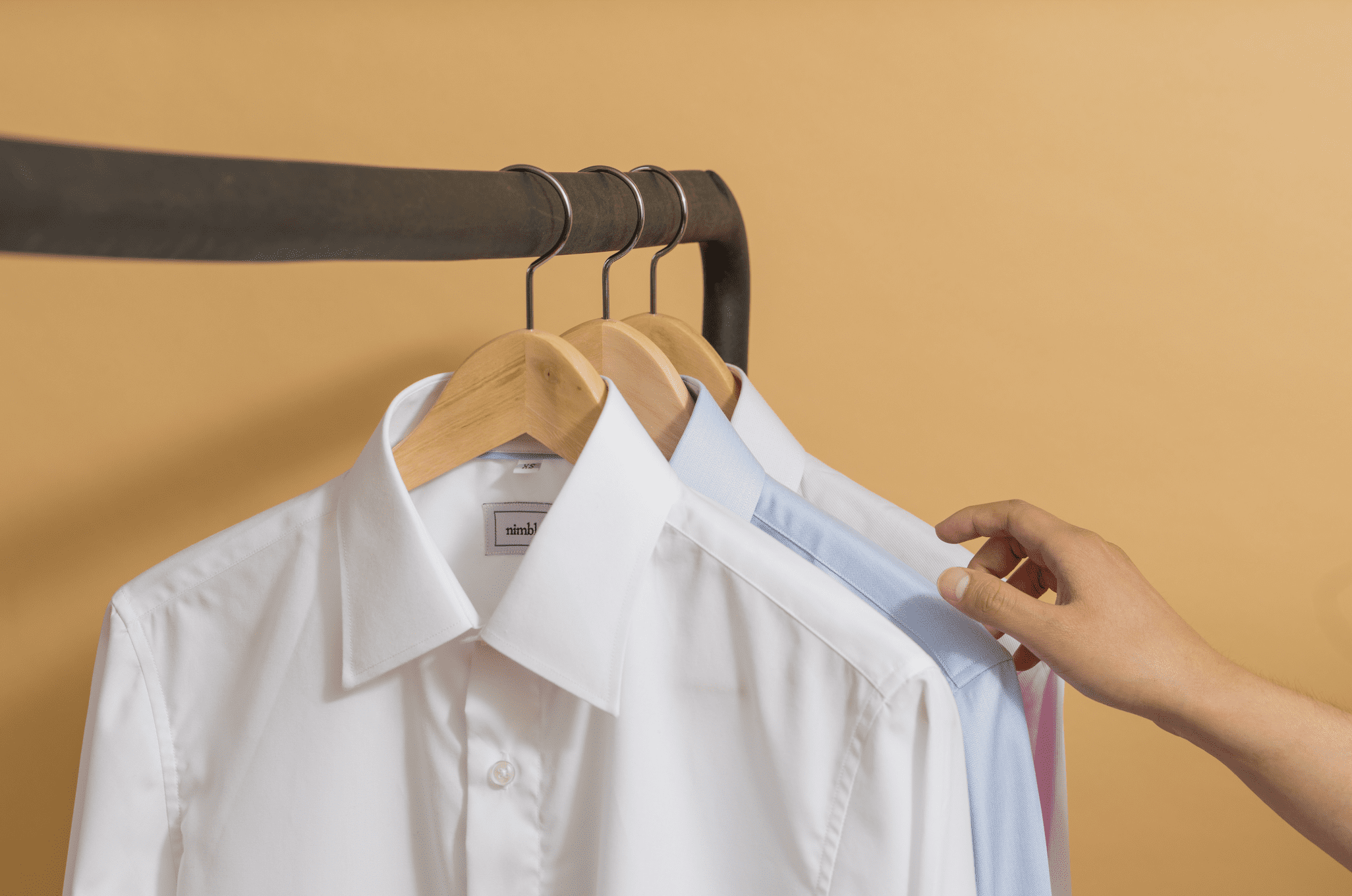 Most tournaments have a preferred dress code of business casual. So think about what your parents probably wear to work- blazers, dress pants, suits. Some people choose to wear dress shoes which definitely look great but make sure they are comfortable! You will be running to different rooms to debate all the time as well as standing during your speeches! 
3. Pre-Tournament Anxiety

Much like how debaters like to fix the root cause of an issue, let's analyze the main reason why people feel anxious before their first tournament. I think that generally through my own experience as a debater and a coach, debaters at their first tournament feel like they aren't prepared or that they're going to get absolutely demolished by more experienced teams. All of these worries are completely valid and everyone gets nervous before having to speak but here are a few things you can do to ease that panic. 
First and foremost: if you need to prepare cases for the tournament, make sure that everything you need to do is done. If your cases aren't done, that continues to feed into the stress. Having everything prewritten for prepped rounds will ease your mind.
Secondly, talk to your partner. If you're feeling anxious, chances are, your partner is also feeling it so talk it out! Partnerships are built through mutual growth and trust. Talk about your feelings, your plans and everything in between. While doing well at a tournament is always amazing, the connection you form with your club members, academy members and mostly your partner can really make the experience of competing even more special and much more emotionally manageable.
If the tournament seems like an insurmountable mountain and you're drowning in your fear, think about something you want to do after the tournament -maybe it's eating out with your family or maybe it's a personal reward. Whatever it is, remember that the tournament will pass! 
Now if your main concern is with being demolished by other teams, what will help you feel better is taking a different mindset. This is your first tournament. Every single debater has that "first tournament" experience. Everyone, even tournament winners have felt the stress and anxiety you've felt. They've failed, ranked low and have even come last. So even if you do rank lower than you hope (which I don't believe will happen) it isn't a sign that debate isn't for you or that you're not good at debate. It just means you have so much to learn. Take it as motivation to continue to improve. Debate is all about becoming more consistent and constantly improving. 
On the car ride to the tournament or if the tournament is online, blast some high energy music. You want to pump yourself up. Sometimes people mix up the feeling of anxiety with anticipation so try to channel the inner anticipation. Think about what you're looking forward to- hanging out with friends, having good banter with your partner, making yourself and everyone proud.
Finally, don't be afraid to talk to your partner, your coach or your family. Talking to your support system is always a good option!
4. Attitude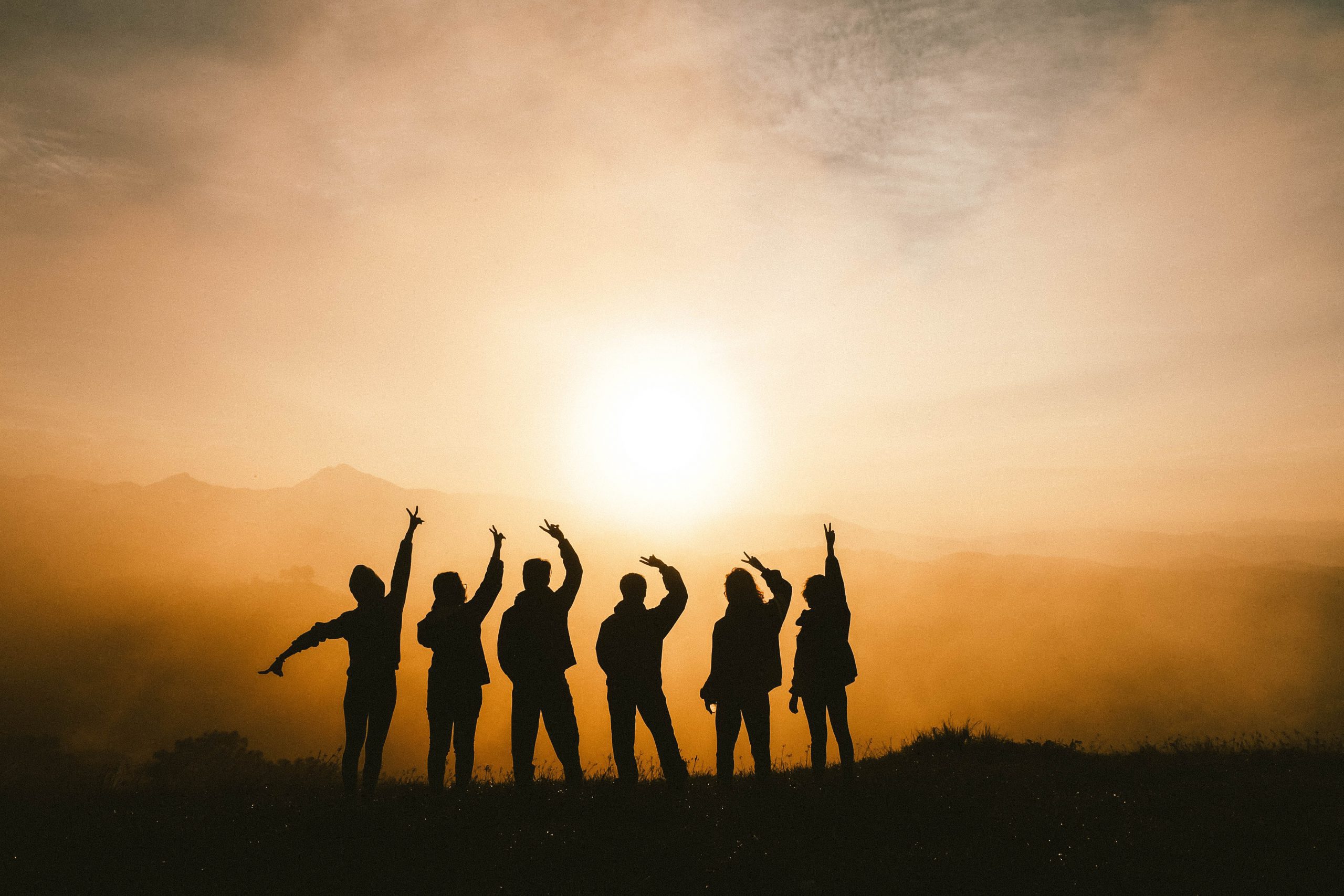 Going to tournaments isn't just about winning or losing. At the end of the day, you're there to learn. So go into a tournament with an open mind and remember that debate should be fun first and foremost. If you prepare according to this article, I can promise that you'll have a great first tournament.