VDA's Educational Objective
Our overall curriculum goal is to train students to:
Become strong debaters and fully prepared for tournaments

Train critical thinking, research, analysis, and literacy skills

Expand knowledge base

Improve teamwork and leadership skills
# of classes per term
10-14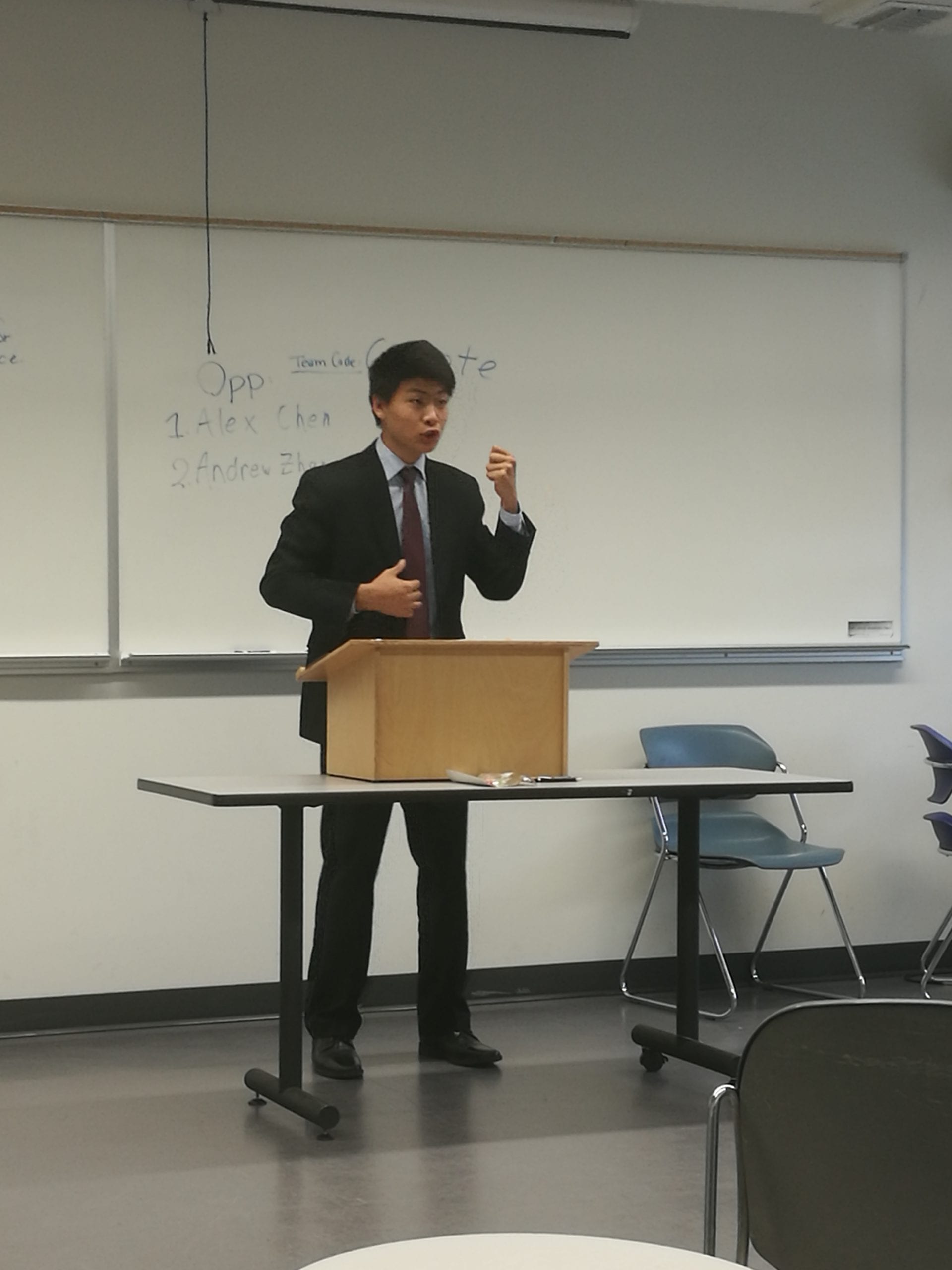 Debate Skill
Our goal is to tailor debate coaching to the needs and abilities of the students. While there is a general curriculum focused on introducing students to the key skills and knowledge areas in competitive debate, coaches will adjust the timing and content of the general curriculum to the progress of students and upcoming tournaments.
Debate skills including:
Effective argumentation, rebuttal and speech structure,
Debate rules and conventions,
Good debating habits (like note-taking and effective research),
Advanced strategy and important debating tactics (such as weighing impacts and using case studies).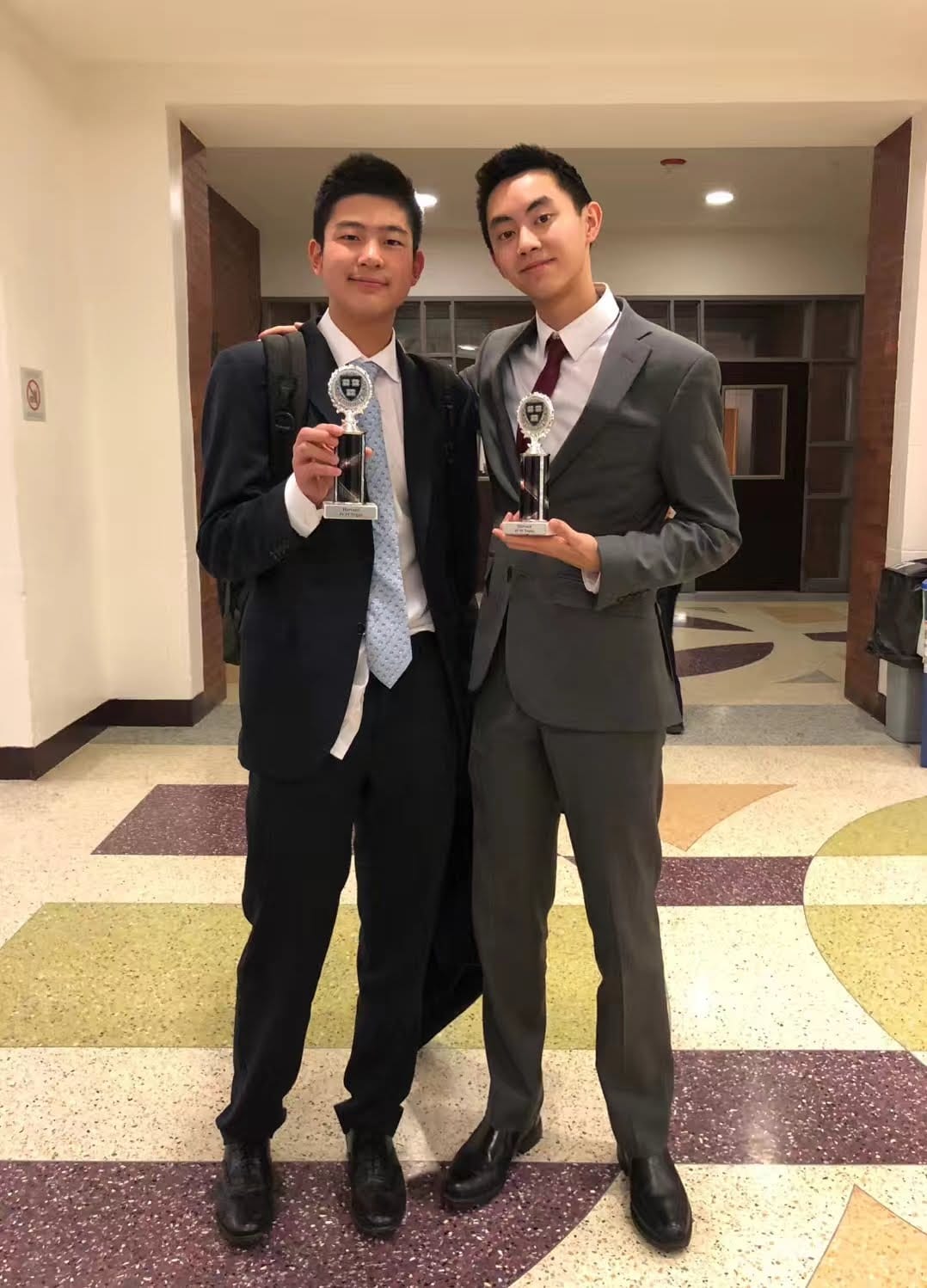 General Knowledge
All classes have one coach who facilitates discussions on new areas of knowledge or strategic concepts, helps students prepare arguments for new debate topics, and judges practice debates among students.
In terms of contemporary issues, students will learn about:
Purpose and features of the criminal justice system
Major issues in international relations
Basic ideas in economics as they relate to debate rounds
Relevant current events, which may include

use of force by police
the treatment of minorities
the benefits and harms of government policies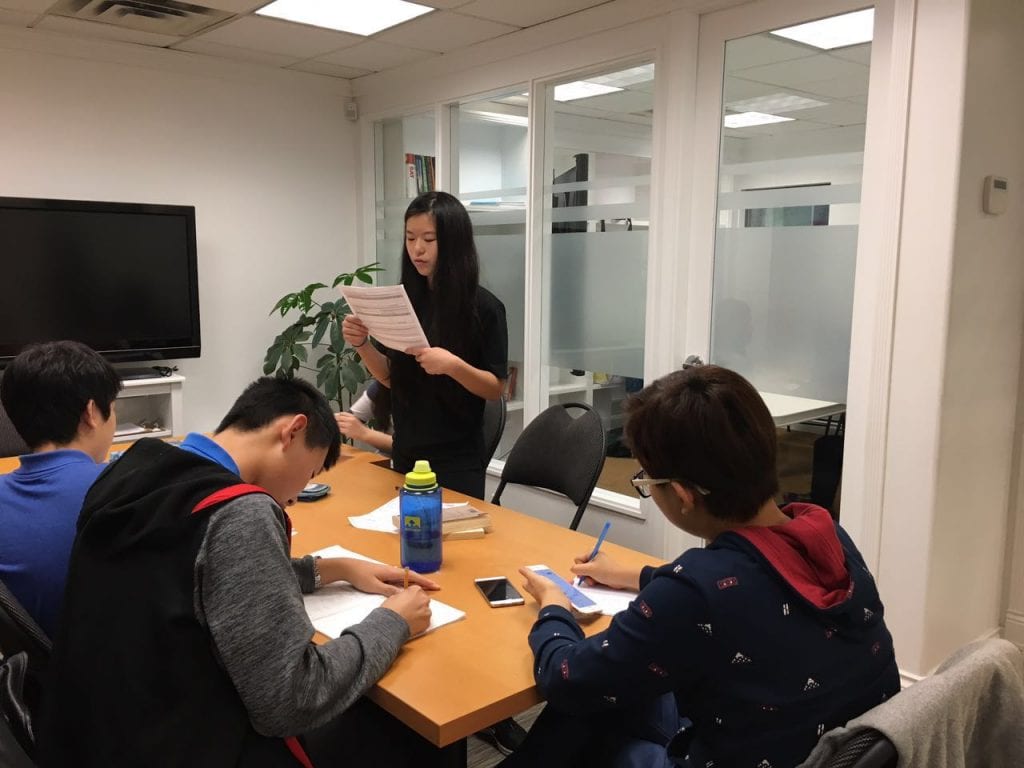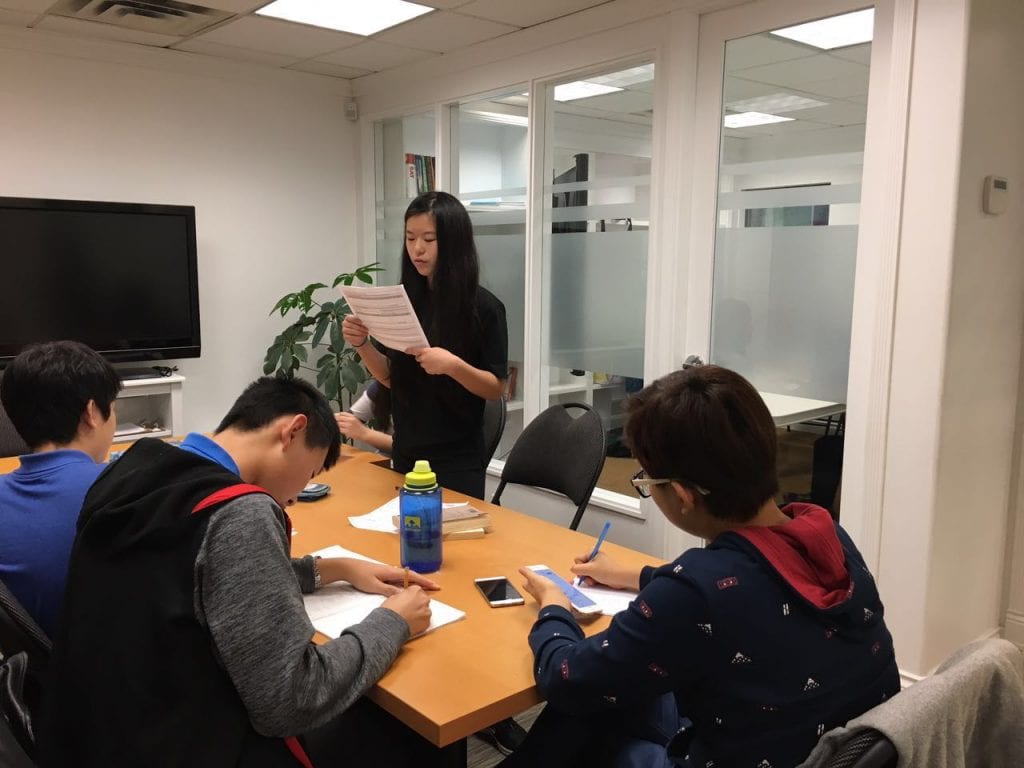 Practice Debate + Individualized Coach Feedback
Almost every class will have one practice debate – which is followed immediately by detailed and individualized coach feedback targeted towards improvement. Coaches will use the rest of the class time to discuss new concepts and practice skills through a variety of speech and debate activities.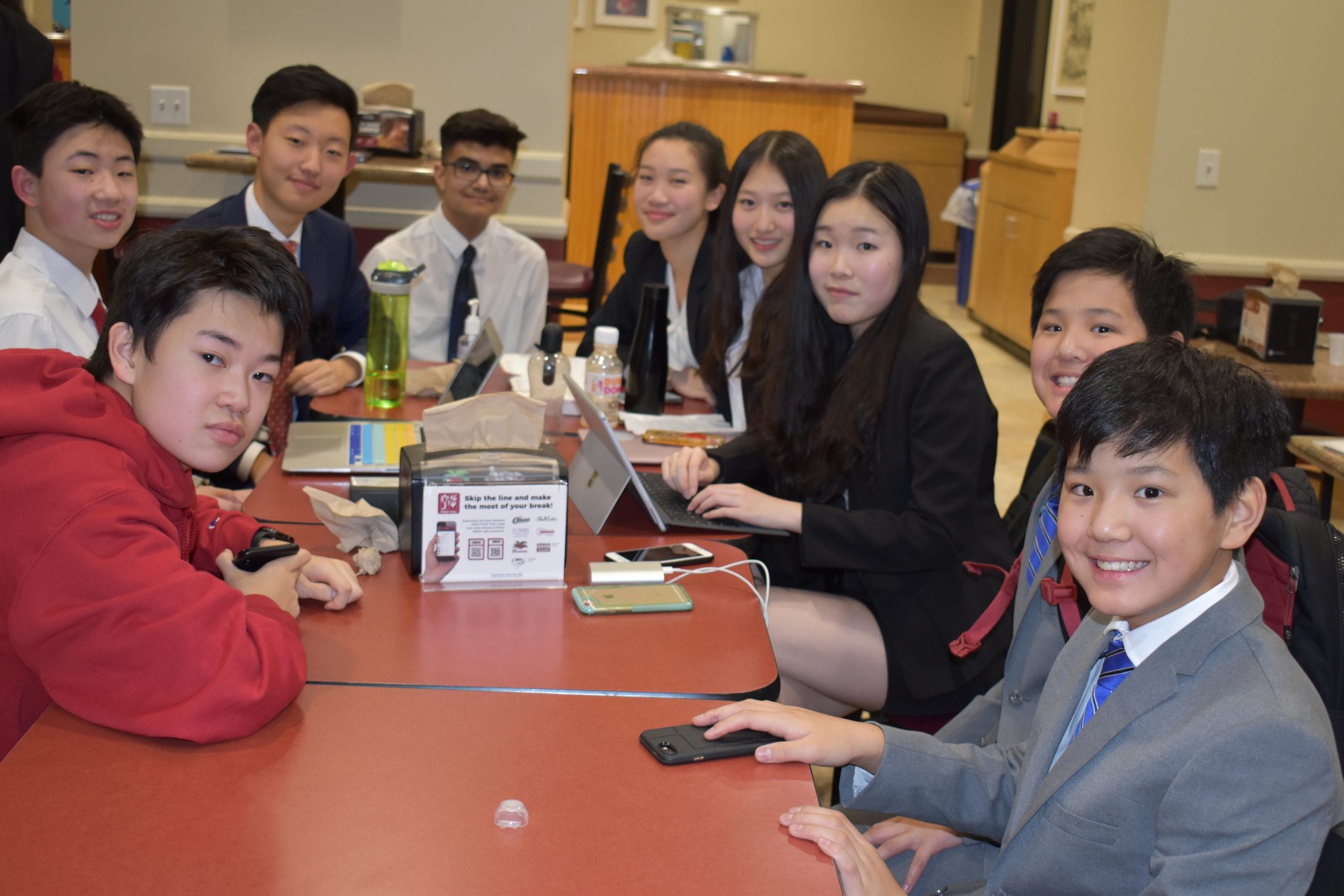 Homework
Every class, coach will leave homework. Students are expected to read the news, do research, and prepare debate cases. This helps students to expand their knowledge base and consolidate debate skills.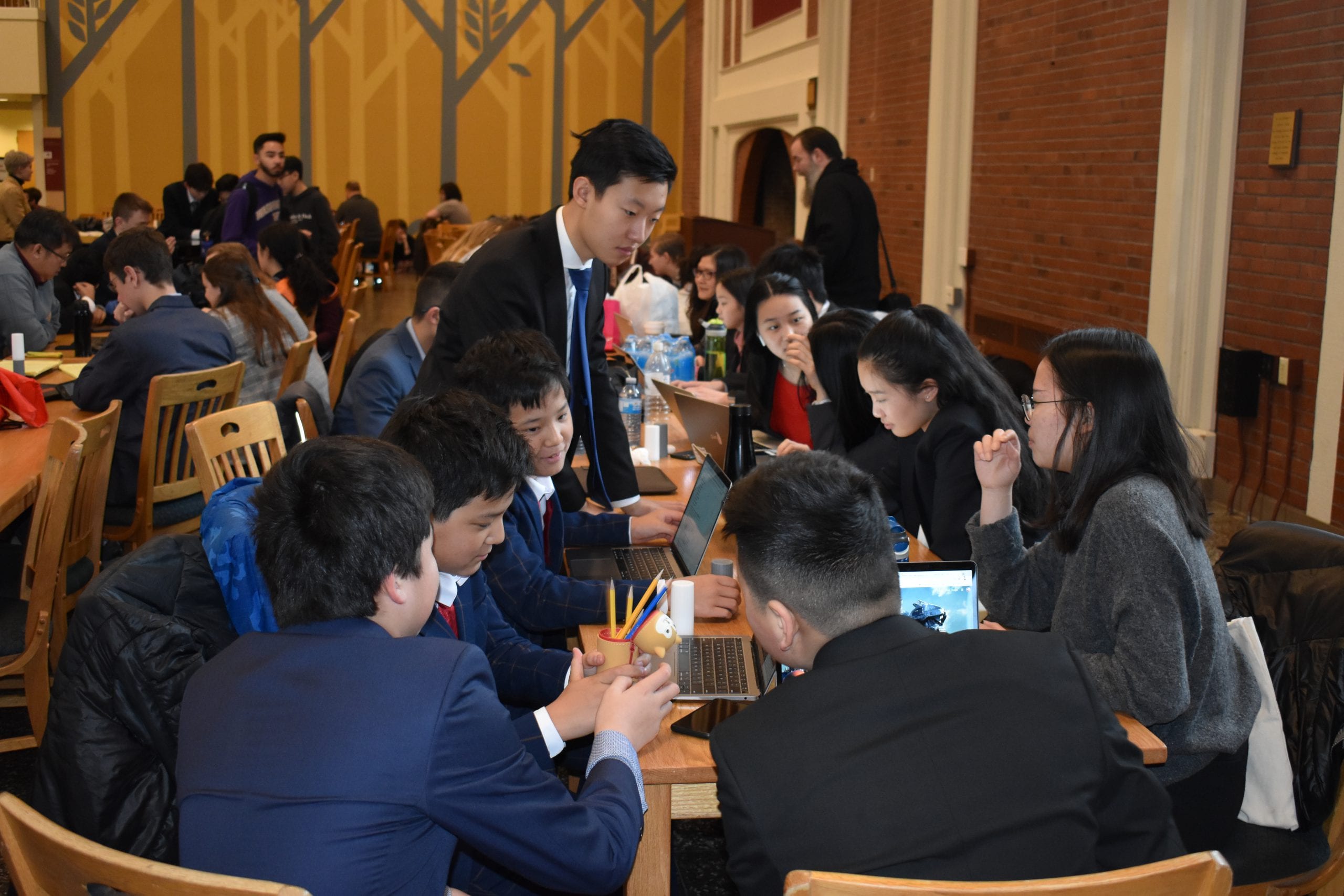 Report Card & Parent Info
Coaches at the Vancouver Debate Academy are in constant communication with one another about the progress of each class and each student through regularly written summaries at the end of classes.
Because debate is a soft skill, it is hard to measure in a test or with a score. Instead of providing students with an overall mark, students are assessed in terms of improvement in relation to skills and knowledge. At the end of each semester, every student will be given a written report card on their progress. This will detail various areas of debating and speaking skills, as well as knowledge areas that coaches feel the student has improved in.