Tips for Tournament Travel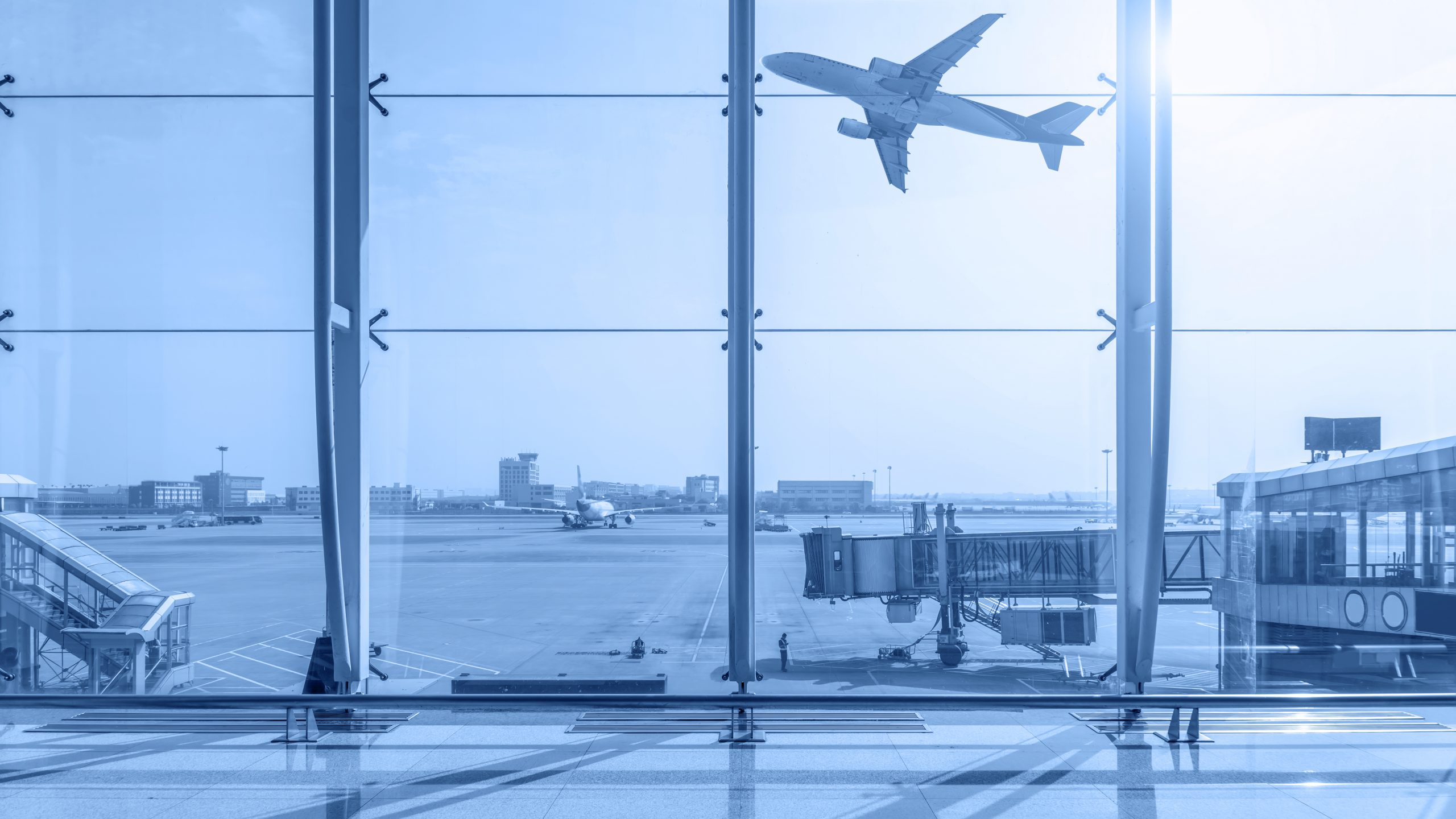 Public Speaking Tips
Tips for Tournament Travel
Be prepared for international tournament travel with these five tips.
by Stormee Massey on 9/16/2022

If you have spent your entire debate career online thus far, you may be asking yourself: How different is this going to be? What do I bring? What should I expect? The process of travelling internationally can be stressful on its own, but in-person tournaments add a whole extra layer of complexity to the experience. If you are a parent, coach, or competitor, the following five tips will help guide you as you prepare for your in-person debate experience- no matter where you are going! 
1. Get together an itinerary.
This might sound really over the top, but I promise, it will make you feel so much better once you complete it. The goal is to get yourself a schedule to expect while travelling for the tournament. For some, your coach might do this for you. If not, you probably have the details you need to create an expected itinerary. 
Here is an example of things to include:
Flight information- Include notes like airport arrival time, boarding time, departure time, arrival times, and layovers. Remember- you want to arrive at the airport about 3 hours before your flight for international flights. As well, most flights board 30-50 minutes before departure and close the doors before the actual departure time. 
Commute times- When planning your itinerary for competition days, consider the distance from the hotel to the tournament venue. As well, for travel days when returning home, consider distance from the hotel to the airport. If you are driving yourself, consider traffic delays and time it takes to get loaded in and out of the vehicle. If you are using a third-party transportation service, consider scheduling rides, if possible. If you cannot estimate the time you need to be picked up, factor in the possibility of a wait time before your ride arrives.
Tournament schedule- Find your tournaments website and locate their schedule. You can use your schedule to give you an idea of what the competition days will look like.
2. Get familiar with the schedule.
Debate tournament trips can feel chaotic, especially when you are travelling to your destination. Some travel days could be as long as eleven hours, so you want to be prepared for whatever comes your way. When travelling with a group, it helps tremendously if everyone involved knows what to expect. 
For competition days, I highly recommend getting familiar with the schedule so that you will know when you have breaks in between rounds. When online, breaks are much more opportune because you are typically in the convenience of your own home. In person, however, there is usually a busier schedule. If you are with a team and there are no concessions provided by the tournament, you may have to wait for your teammates to finish rounds before you will have an opportunity to eat. 
3. Complete your travel requirements. 
This is a big one. In order to complete most requirements, you will need your passport, visa (if applicable), vaccination card, and your phone. If you are travelling internationally from Canada to the US, there are three big things you need to do:
First, download the app for the airline you are using, if you are flying. If you are using different airlines for your flight to the tournament and your flight home, download the apps for both airlines. Even if you are flying within your home country, most apps can be extremely helpful on your day of travel, like updated gate numbers, baggage claimGeneral Definition: The main point or central thesis of an argument; what the debater seeks to prove true. Public Forum: see general definition.
World Schools Debate: see general definition.
British Parliamentary: see general definition.
Canadian National Debate Format: see general definition.
More for your flight, and live maps to get you from one flight to the next. The airline apps also give you an opportunity to upload documents for verification in advance, which speeds up the check-in process on travel day. 
Second, download and complete ArriveCAN requirements. ArriveCAN typically restricts when you are able to upload your documents and acquire your receipt. Try checking in at least 72 hours before your trip to complete the requirements- most apps will expect a screenshot of your ArriveCAN receipt as your travel entry form for your return to Canada. 
Finally, check the requirements for travel to your destination. Make sure you follow any liquid or electronics restrictions for carry-ons. Check for guidelines regarding restricted items for checked bags. Be prepared for the security screening process. For example, some security checkpoints may require you to remove electronic devices from bags and covers, store all liquids in a sealed bag, or take off your shoes. 
As well, ensure that you have your documents in a safe and accessible place for your travel day. Your documents that you upload into ArriveCAN and onto your airline app should also be with you in-person. Please make sure you pack these documents in your carry-on. Do not pack these items in your checked bag. This applies to your return trip home, as well. 
4. Prepare your devices, wardrobe, and finances.
Think about your travel days and competition days when you consider what to pack and how to dress Follow these basic rules:
Travel Days– Dress comfy. Wear comfy pants. Have a jacket or sweatshirt. I always recommend a travel blanket and travel pillow, but these are optional, of course. Remember, most airlines allow a carry-on and a personal item. 
For tournaments, I recommend checking a suitcase (be prepared to pay the fee if your program doesn't cover this). Checking your bag allows you to carry your backpack with your electronic devices for your debate rounds as a carry-on, which frees up your personal item. I personally carry a smaller bag that holds my travel blanket, pillow, smaller electronic devices, travel documents, and any snacks or beverages that I purchase in the airport. I also recommend bringing some money with you- in both country's currencies if you are travelling internationally. 
Tournament Days- Dress formal. If you have been debating online, you probably haven't even considered what shoes you will wear. You want to have at least two formal outfits. Consider unshirts, socks, and any accessories, like a tie or belt. Also consider the weather of your destination.
Other things to consider- Pack small for free time. For most tournaments, you won't have a lot of leisure time, but you might. Consider your rooming situation; pack comfortable clothing to sleep in. I also recommend packing at least one outfit you would want to go out to lunch or dinner in. 
If you are travelling internationally, consider your phone plan coverage and whether or not you will have data coverage in your destination country. As well, consider whether or not you will be able to access streaming services, if you plan on using your regular apps for entertainment between flights or during down time on the trip. Consider acquiring a VPN for international travel. 
Finally, consider what you need to debate well. Do you need paper? Flow pens? A timer? Definitely don't forget your laptop and phone chargers. If you have one, consider bringing an extension cord or power strip for use in the hotel and at the tournament. As well, if you have a reusable water bottle and you have the space, bring it to the airport empty. Some tournaments may not have water bottles for purchase. 
5. Take care of yourself.
At in-person tournaments, it can be very easy to get caught up in the adrenaline of the competition. Some of the decisions you make before the tournament starts can affect how you perform on the final day. Here are the ABCs of tournament self-care:
A- Always drink water. If you need to drink caffeine, that is understandable. However, it is a common mistake to reach for an energy drink before you give a speech. Don't do it. Water is the best way to keep you hydrated and keep you speaking without interruptions.
B- Bring snacks. If you travel through an airport, consider grabbing snacks that you can keep for the duration of your trip. In some places, it may be difficult for your coach to get snacks for the full team. Some tournaments might not have concessions, as mentioned before. As well, some concessions may be expensive, if they are offered. 
C- Catch as much shut-eye as possible. For most US formats, you have a long time before the tournament to prepare for the topicGeneral Definition: The central premise being debated, often called the "Motion" or "Resolution". • Public Forum: Not a common phrase in PF, where "Resolution" is used instead. • World Schools Debate: Not a common phrase in WSD, where "Motion" is used instead. • British Parliamentary: Not a common phrase in BP, where "Motion" is used instead.. • Canadian National Debate More. This means that you have a lot of time to do the work you need to do before you get on the plane to your tournament destination. 
Do not procrastinate your work and expect to do it while you are travelling or when you arrive at your destination– you will be exhausted. Plan to sleep anytime you can. Work on debate at the tournament, and sure you can prep when you get back to the hotel, but some nights you may arrive back in your room with only seven hours until wake-up time. If you have to choose between prep or sleep, choose sleep.
About VDA
Vancouver Debate Academy is an internationally recognized private institution that offers debate and public speaking training to students from Grade 4 to 12 in Canada and abroad. Our skill-focused program improves students' public speaking, critical thinking, research, leadership, and teamwork skills and fosters intrinsic learning.