2018 UBC Fall High School Tournament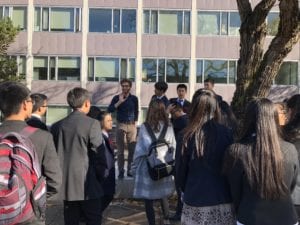 VDA students wrapped up the UBC Fall debate tournament for high school students with astonishing achievements! In the extremely competitive environment with over 100 experienced teams participating, our students worked very hard in preparation.
Vancouver Debate Academy students Tina Yong and Ellen Li showed outstanding performances and proudly received the top awards! Tina Yong finished strong as the senior champion, and Ellen Li was one of the 8 finalists of this tournament. We are extremely proud of their successes!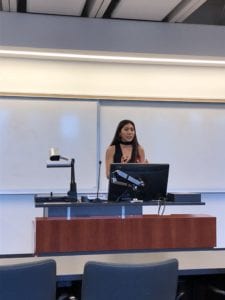 Our coaches are so excited to see what they have to offer in upcoming tournaments as well as the rest of our students who attended! Good job everyone!