Notice: 2022 Term 2 COVID Update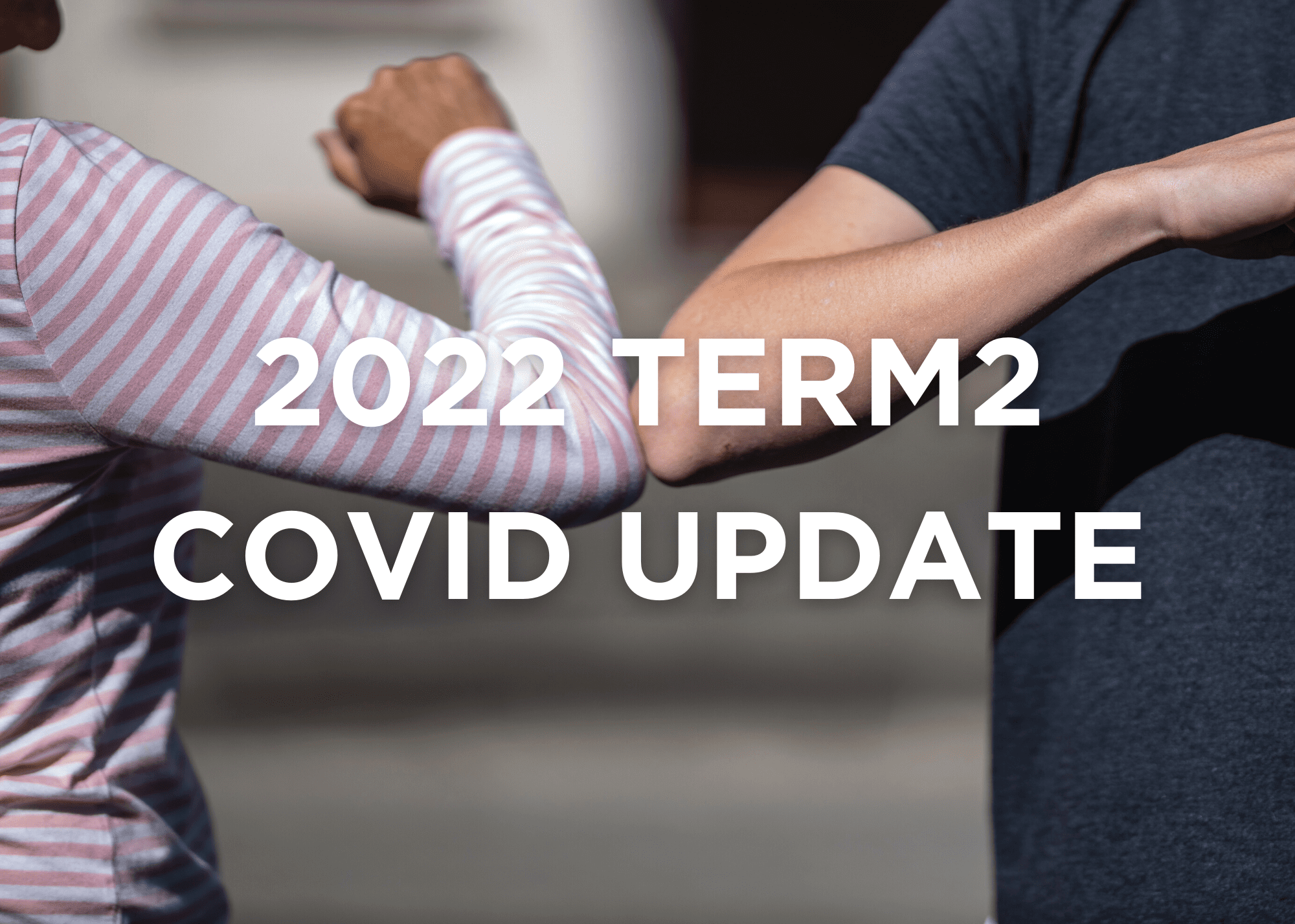 Dear VDA/VWA families:
First, thanks so much for all your continued support, we cannot thank you enough as we work to bring the highest quality of instruction during uncertain times.
The health and safety of your child and of our community remains our highest priority, and while we started in Term 1 to get back to "normal", the rise of the extremely contagious Omicron variant of the COVID-19 virus requires us to rethink our approach.
Based on the most recent BC provincial health information, COVID cases are again rising rapidly, with daily cases averaging higher now than at any other time since the start of the pandemic. Although most people have been vaccinated and hospitalizations are down, the Omicron variant is a new and still little understood threat to our community, as even many of those who have received 2 shots of the vaccine are contracting the virus.
So, given that any organization is unable legally to require vaccines for all staff, adding to the fact that Omicron seems to infect a younger demographic comparably to the Delta variant, coupled with the fact that kids 19 and under will not receive their boosters until the Spring, VDA/VWA has decided that all the in person classes are going back to ONLINE until further notice.
We are closely following BC provincial COVID information and guidelines, and we regularly discuss any/all ways to resume in-person instruction while keeping each of our families as safe as possible. If you have any questions, please don't hesitate to contact our office, and we look forward to seeing you all soon.
All the best,
The VDA/VWA Team