Learn From

Award-Winning US & CA National Champion Coaches

to

Become a Confident Speaker

and

Reach the Next Level In Speech & Debate

!
Elite Coaching
VDA brings together an expert team of Award-Winning and US & Canadian national champion coaches who specialize in speech and debate training. Students practice with top competitors across North America to become confident public speakers, passionate debaters, critical thinkers, team players, and future leaders!
Personable Curriculum
At VDA, we believe personalized coaching helps students develop life-long skills and build a strong foundation for their debate and speech journey. By giving individualized feedback, students improve their research, analysis, speech, and critical thinking skills, which are imperative for school, career, and life!
Lifelong Benefits
VDA offers elite speech and debate training to help students win prestigious tournaments around the world, but more importantly, we strongly believe that the skills students develop from speech and debate benefit them for a lifelong time. Therefore, all of our classes emphasize skill training and critical development.
Fun & Engaging
We give all students an ascend summer with fun and inspiration! Our curriculum incorporates team-building activities, critical thinking exercises, and impromptu argument games on top of speech and debate drills. Moreover, by having various debate and speech topics, students get exploration to the field of politics, law, international relations, business, sports, and more!
"I enjoy debate because it provides me a voice to express my views and opinions. It allows me to view an issue in a holistic way. Through debate, I also learn a lot about different topics and global issues. Without debate, I wouldn't have a deep understanding of things like Pharma Companies or Cocoa Monopolies. "
– VDA Student Andy Y. –
Full-Day Camp
Grade 4-7 only!
For new and experienced students!
Offers Public Forum debate & multitude of Speech events. Help you reach the next level in Speech and Debate!
Half-Day Camp
Grade 4-12 classes available!
For foundations & intermediate students! 
Skill-focused classes to help you build a strong foundation for your debate journey.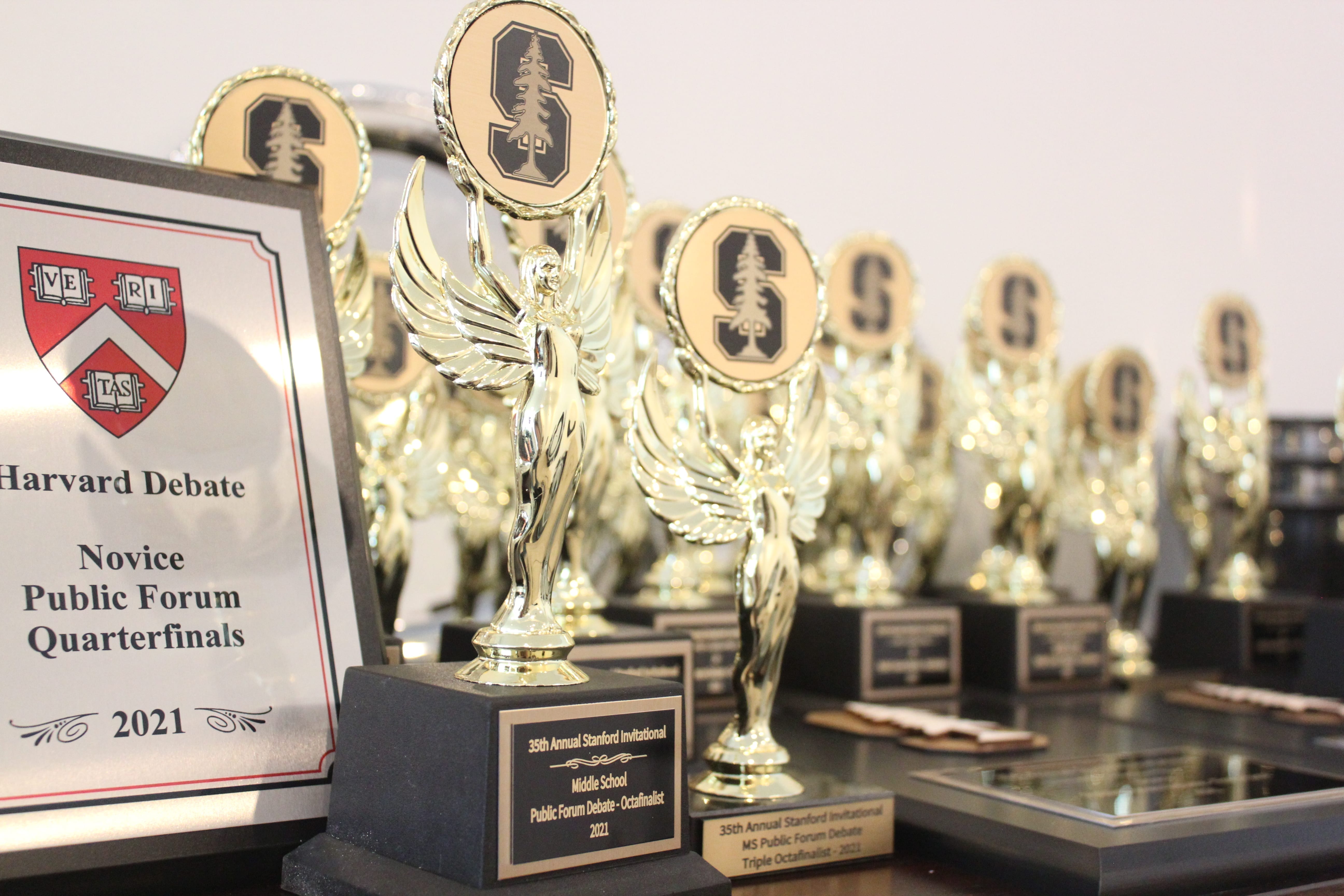 We have helped students won 1100+ debate and speech awards in 5 years from prestigious US and Canadian tournaments!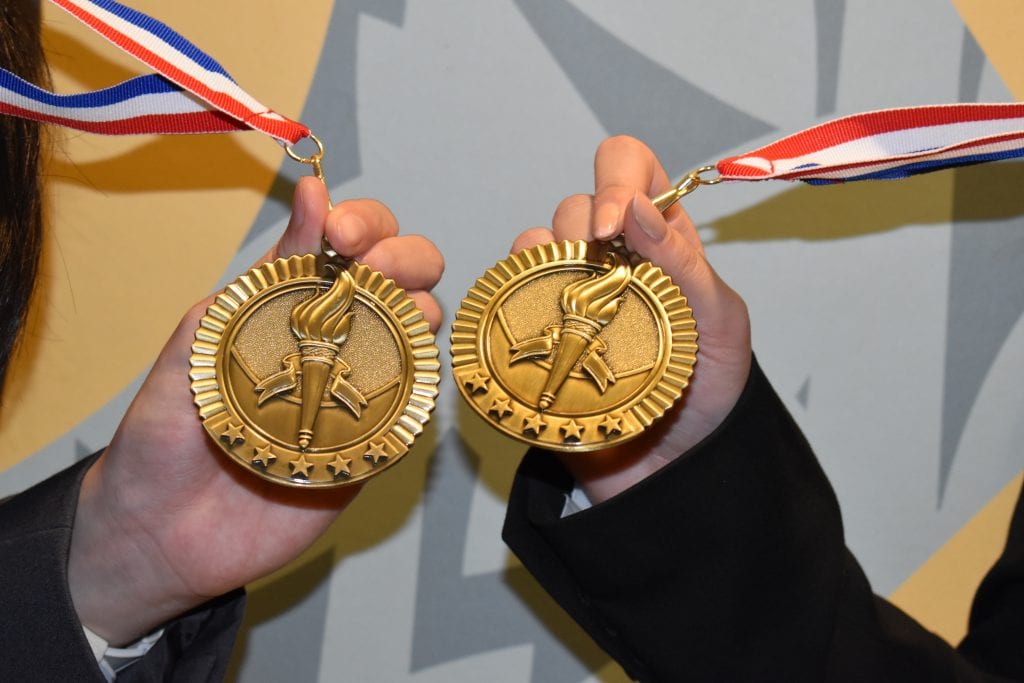 We have won 35 championships including multiple Stanford, Harvard, UBC, regional, and national tournaments!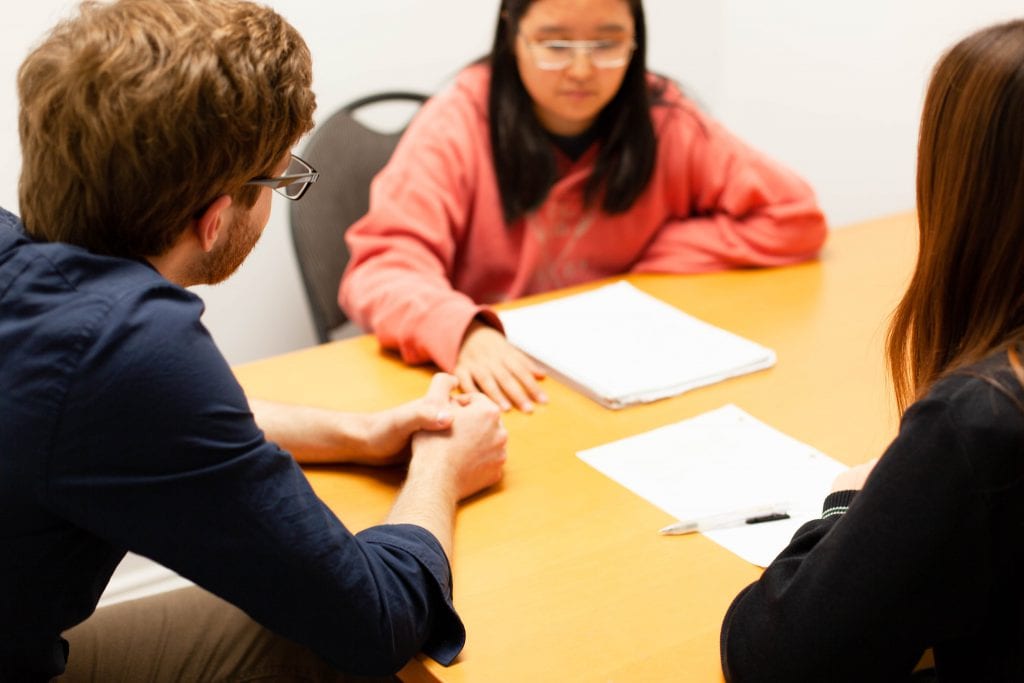 We are the only debate academy in BC that provides debate for high school elective credits classes. Learn more.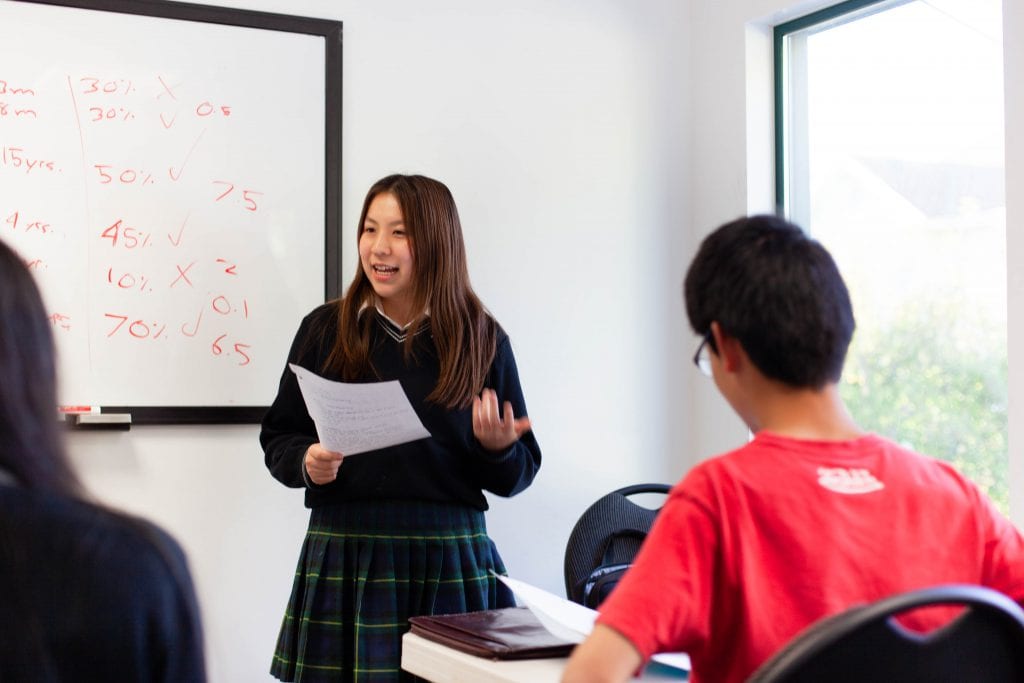 We received 4.8 out of 5 Google reviews from students and parents. Our program is loved by 2500+ students of all ages!
Strongest Coaching Team in Canada
🔥 Jackie Massey, coached teams to win 4 US national championships
🔥 Bryan Weber, coached teams to numerous championships and speaker awards at top US and international tournaments
🔥 Stormee Massey, recipient of NSDA Lone Star District Coach of the Year Award
🔥 Adrian Lask, coach for Team Mexica for the World Schools Debating Championship
🔥 Bishal Podder, national team coach for World Schools Deb ate Championships Team Bangladesh
"VDA has such a great community of coaches and students that is close knit. The close friends I have made through debate and the coaches that are consistently able to foster a supportive community have made my experience at VDA incredible."
-VDA student Angela H. –
What you get from VDA Speech & Debate Summer Camp
| What you get from VDA summer camps | Full-Day Camp | Half-Day Camp |
| --- | --- | --- |
| US and CA Awarding Winning Champion Coaches | | |
| Individualized training and feedback for every student | | |
| Helps students to reach the next level in speech and debate | For students of all levels (foundations, intermediate, and advanced) | Only for foundations and intermediate students |
| Incorporate fun and high-engaging games into all classes | | |
| Skills-focused debate program that helps students develop critical thinking, public speaking, research, and analysis skills. | | |
| Earlybird discount before May 15th! | | |
| US-style competitive speech programs including Program Oral Interp, Original Oratory, Informative Speaking, Humorous Interp, Extemp Speaking, Duo Interp, and Dramatic Interp | | |
| Lots of sessions to choose from that gives students a flexible summer schedule | | |
| 1 hour of team-building games everyday | | |
| Inspiring guest speakers who are leading experts in their professional field | | |
| In-person classes for students in Vancouver, Canada | | |
| Earn BC high school elective credits (BC students only, Grade 9 and up) | | |
| $10 trial class for new students | | |
| | Register Now | Register Now |
Not sure which camp to register?
Want to learn more?