Prepare for success with top coaches and students across North America this summer!
July 4-16 (Grade 4-7  Only)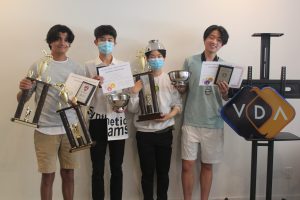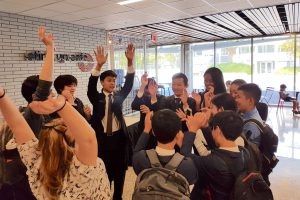 Intrinsic Debate Institute (IDI) is an international speech and debate summer camp powered by Vancouver Debate Academy (VDA). Our staff of elite, award-winning coaches from Canada and United States take pride in offering a one-of-a-kind experience that prioritizes teamwork, communication, leadership, and self-driven learning that will inspire lifelong skills for success.
IDI strongly believes in connecting students to the real world by exploring career options, professional interests, and personal identities through debate and speech training. As such, our institute features a brilliant lineup of guest speakers who will share their professional experiences with students each day of the camp.
The IDI offers two-week sessions of full-day, focused training where students will learn from coaches who have won at the highest levels and build relationships with top competitors from across North America. Our rich curriculum incorporates team-building activities and critical thinking games with traditional speech and debate workshops, providing an inspiring experience for students of all levels!
"The people at VDA are remarkably intelligent and I take pride in learning from them and hopefully surpassing some. VDA is a community of debaters that strive to be better debaters than they were last week, and these are the types of learning communities I enjoy the most. "
-VDA Student William H. –
Programs Offered: Public Forum
At IDI we believe Public Forum Debate needs personalized coaching meant to ensure students success in any debate. Through this camp you will learn:
How to form an argument
Articulation in speaking
How to define your terms
How to properly cross-x
How to organize and flow
How to spread and deliberate
The best way to to structure a case
Competition practice with a mock tournament
How to persuade your judge
Develop a fundamental understanding of domestic and international issues and policies
How to do pre tournament prep
Register Now!
Have a fun, ascending, and inspiring summer with top-tier coaches and enthusiastic students!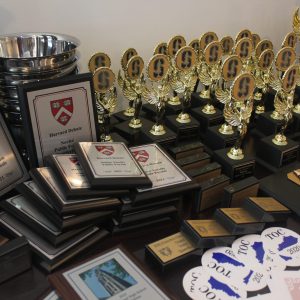 Daily events
| | | |
| --- | --- | --- |
| Pacific Time | Eastern Time | Activity |
| 8:00 – 9:30 | 11:00 – 12:30 | Debate/Speech Master Class |
| 9:30 – 11:00 | 12:30 – 2:00 | Lab & Small Group Session #1 |
| 11:00 – 12:00 | 2:00 – 3:00 | Lunch/Afternoon Break |
| 12:00 – 1:30 | 3:00 – 4:30 | Career Hour with Guest Speakers and Team Building Activities |
| 1:30 – 3:00 | 4:30 – 6:00 | Lab & Small Group Session #2 |
"I love the sense of community VDA offers. The coaches are always eager to help, everyone is incredibly supportive whether you win or lose, and it is a safe place where I won't be blamed for my mistakes and instead receive constructive criticism."
-VDA Student Jeanette P. –
Camp Tuition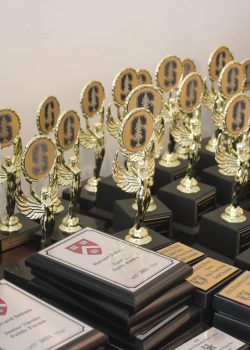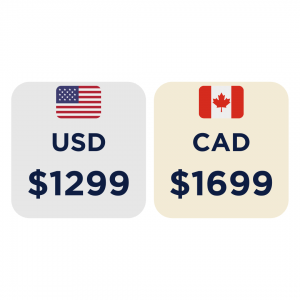 Tuition fee includes:
✅  One-on-One Sessions with current and former champions
✅  Practice rounds with top competitors across the country
✅  Labs run by event leaders from all over the nation
✅  Access to a wide bank of resources for piece selection
✅  Feedback from an assortment of events meant to give a wide range of critiques
✅  Access to guest speakers from across the nation
✅  Connections to top-tier coaches that can be contacted year-round
Need financial assistance to attend camp?
To apply for financial aid, students should send an email to intrinsicdebateinstitute@gmail.com containing a letter from the student's parents/guardians indicating the level of financial need. Parents need to indicate total family income (combined).
All financial aid decisions will be made on a rolling, case-by-case basis. While we can't guarantee that all requests will be accepted, we welcome your application and will do our best to meet all students' needs.
"Debate has made me a more confident individual who can have a full conversation with a stranger on the road. Through debate, I've seen how much progress I've made over the years and how much further I can go. From finding a piece of evidence for a friend to mentoring students at their first tournaments, debate has given me an opportunity to give back to the community and to discover my place in the world. This, combined with all the knowledge and skills I've attained, has made debate an unforgettable journey. "
-VDA Student Dasnoor K. –
Difference between VDA Full-Day & Half-Day Camp
| What you get from VDA summer camps | Full-Day Camp | Half-Day Camp |
| --- | --- | --- |
| US and CA Awarding Winning Champion Coaches | | |
| Individualized training and feedback for every student | | |
| Helps students to reach the next level in speech and debate | For students of all levels (foundations, intermediate, and advanced) | Only for foundations and intermediate students |
| Incorporate fun and high-engaging games into all classes | | |
| Skills-focused debate program that helps students develop critical thinking, public speaking, research, and analysis skills. | | |
| Earlybird discount before May 15th! | | |
| US-style competitive speech programs including Program Oral Interp, Original Oratory, Informative Speaking, Humorous Interp, Extemp Speaking, Duo Interp, and Dramatic Interp | | |
| Lots of sessions to choose from that gives students a flexible summer schedule | | |
| 1 hour of team-building games everyday | | |
| Inspiring guest speakers who are leading experts in their professional field | | |
| In-person classes for students in Vancouver, Canada | | |
| Earn BC high school elective credits (BC students only, Grade 9 and up) | | |
| $10 trial class for new students | | |
| | Register Now | Learn More |